Make your product promotion a fun
---

---
    This TV commercial is full of fun. Our creative team finally came up with a fun theme to promote the product. And it took a while until we got the desired result for the client. The music, the voice over and syncing actual animation deeply connects it with the viewers.
---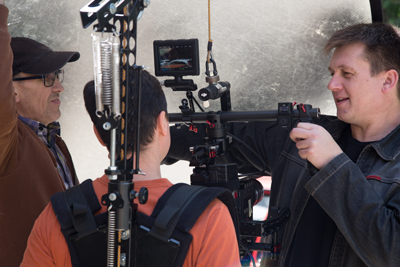 The visual is captivating and keeps the viewers engaged. As the target customers are kids and teenagers, the video keeps them at the center stage showing them having fun with the product.
---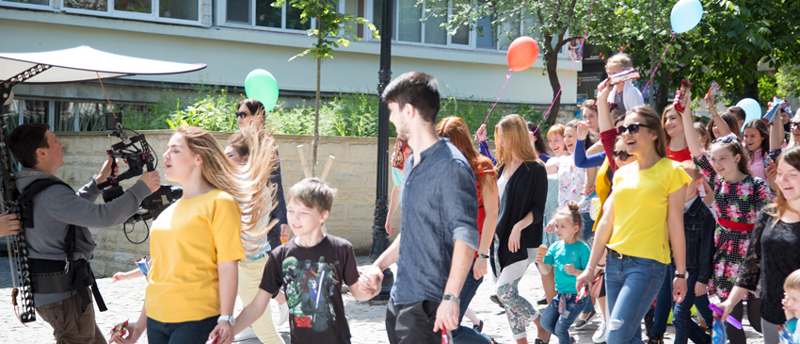 ---
    Whether you want a video or an explanatory information, we will surely succeed on schedule without your spot filling with uninteresting details. Call us and we will make your product or service promotion a lot more fun.
---

---
Bring your product or service to life. Contact PixToon and we will make it happen.